In the heart of Villa Armony: Villa Shardara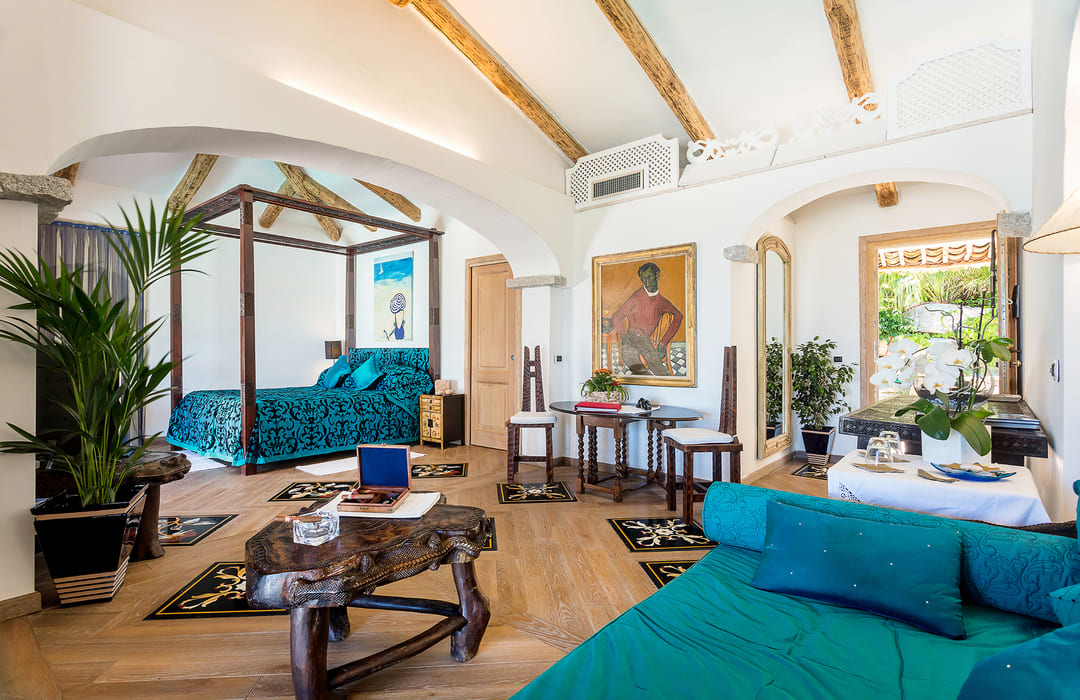 The Villa Shardara Suite is equipped with all amenities, including a private heated pool, large patio, outdoor spa area equipped with massage table, lava stone tub and shower.
Is it time to make space for your vacation?
The Villa Armony staff is at your disposal to provide all the details and useful information to reserve the location.