In the heart of Villa Armony: the Wellness center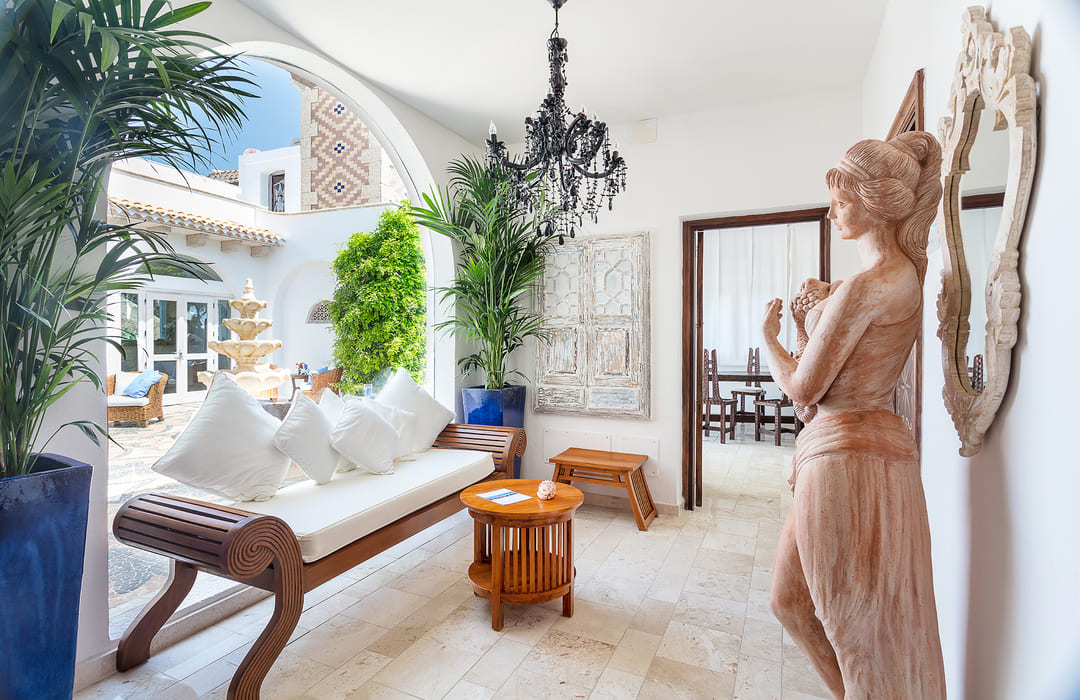 4 massage booths, 1 for manicure and pedicure and 1 for hair styling; 3 fitness rooms, a medical office, a Raxul Oasis, Sauna, Turkish Bath, Thalassotherapy, Chromotherapy and Aromatherapy.
Is it time to make space for your vacation?
The Villa Armony staff is at your disposal to provide all the details and useful information to reserve the location.